Puma has entered the metaverse by establishing Black Station, an interactive environment that will feature limited edition non-fungible tokens (NFTs) based on their sneakers.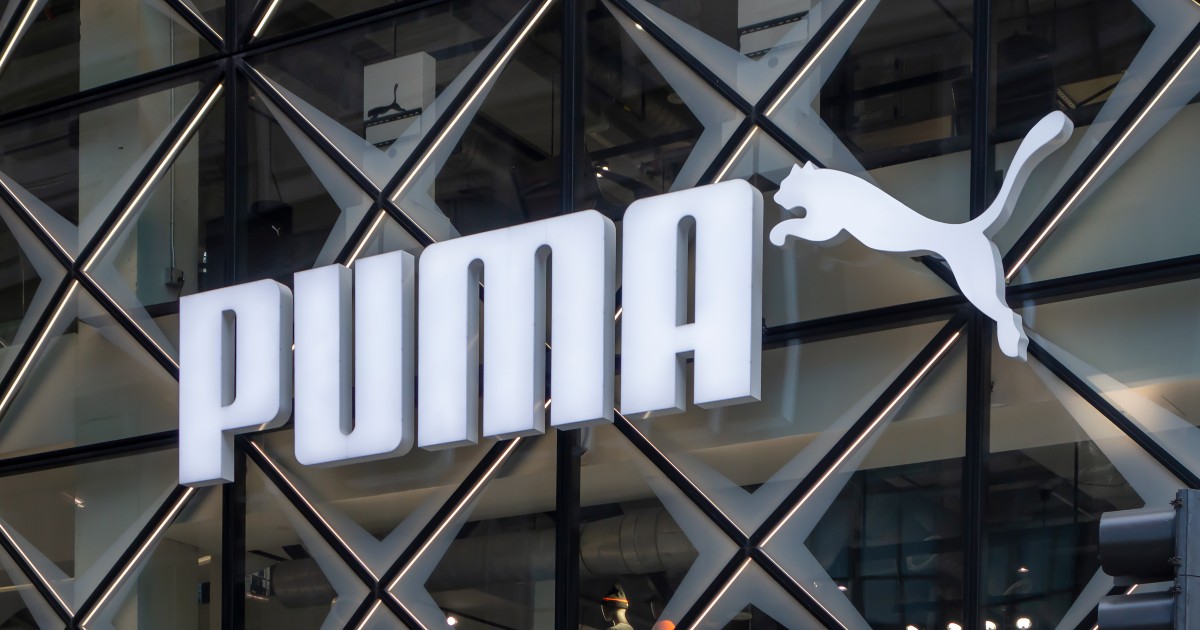 The NFTs on show are from the "Futrograde" range of the German athletic brand. They will be on display during New York Fashion Week, and consumers will be able to redeem these NFTs for genuine sneakers, according to Puma.
"Black Station was PUMA's home for our most original fashion creations twenty years ago," said Adam Petrick, Puma's chief brand officer. "Given the frontiers we are pushing in product design and digital, we thought it was appropriate to bring back Black Station as a new doorway for digital exploration across fashion, sports performance, our legacy classics, and innovation."
Puma has become the latest athletic brand to create digital collectibles, joining Adidas Originals.
The NFT assortment Futrograde is part of a growing trend in which clothes and luxury businesses release physical products linked to digital assets known as "phygitals."
According to The Block, in May, the luxury brand Prada issued NFTs that could be redeemed for actual products such as shirts.
Other businesses, such as Tommy Hilfiger and Estee Lauder, were already leveraging the metaverse to allow visitors to peruse visual versions of their products up close prior to Puma.