Binance Labs intends to establish a Web3 developer community, but precise details have yet to be revealed, the company announced on Thursday.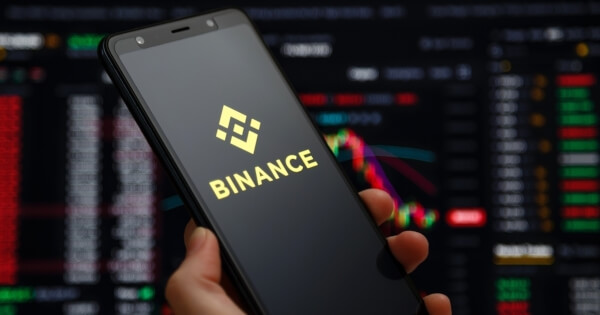 The newly formed Web3 developer community will be open to both current and future Web3 developers, such as Web3 project technical leaders or computer science students interested in a career in Web3.
Binance stated that selected respondents would be invited to participate in talks through email in late September.
Binance Labs is the cryptocurrency exchange Binance's incubation and venture capital arm.
Binance Labs, founded in April 2018, promotes top Web3 and blockchain initiatives by finding, investing in, and empowering emerging blockchain entrepreneurs, startups, and community support.
Binance, the world's largest digital currency trading platform, named co-founder He Yi to run Binance Labs, its $7.5 billion venture financing arm, earlier this month.
Since its start, Binance Labs has seen a cumulative protocol growth of 2,100%. Binance Labs presently handles up to $7.5 billion in assets (AUM), with its key protocols being FTX, CertiK, Polygon, and Dune Analytics.
Binance Labs envisions Web3 as the next-generation Internet, where digital information is enabled by blockchain technology, decentralizedly networked, and publicly owned by individuals.