The list of things on offer at Stake casino is quite incredible. Promotions, challenges, sports betting, Stake vs Drake. And when it comes to games Stake are not lacking. Whether you are looking for live dealers, slots, or game shows you are bound to find something for you. But the best Stake game? That is the question we need to answer.
For us is the best game is normally the last one we played. But with that changing day-to-day. So we are going to look at some of the best games at Stake by category. This will give us not one but six of the best games. 
Our picks:
Best slot: Wanted Dead or A Wild
Best live casino game: Lightning Blackjack
Best game show: Deal or No Deal
Best Stake original: Mines
Best Stake exclusive: Stake Millions
Best table game: Casino Hold'em
Wanted Dead or a Wild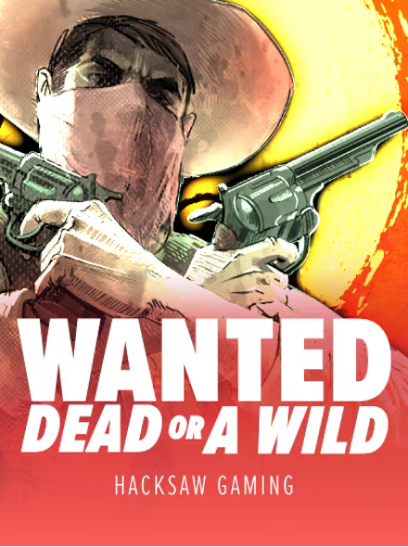 When it comes to slots there is no lack of choice at Stake casino. But our goto slot is Wanted Dead or a Wild from Hacksaw Gaming. This 5×5 grid slot is steeped in the Wild West with a laidback soundtrack to chill to. 
Wanted Dead or a Wild seems to be a fan favorite as well, showing up among the most popular slots on the platform.
Under every slot at Stake you can also see a variety of information, including big wins. And the big wins on Wanted Dead or a Wild include three lucky wins in 2022 alone with payouts all of over 350 BTC.
Lightning Blackjack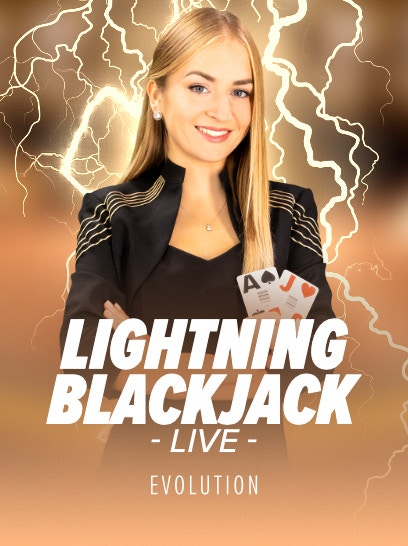 Stake casino has a whole selection of live casino games featuring over 40 unique titles from Pragmatic Play and Evolution Gaming. But our pick of the best live casino game at Stake goes to Lightning Blackjack from Evolution Gaming.
This is the classic table game completely live. Playing Lightning Blackjack, you feel rush as if you were are sitting at a table in Vegas.   
To raise the stakes (pardon the pun), Stake runs a weekly promotion called Evolution Random Drops. Players who wager $1,000 on Lightning Blackjack and 13 other Evolution games are eligible to share the $5,000 prize. 10 lucky winners are picked at random each week.
Deal or No Deal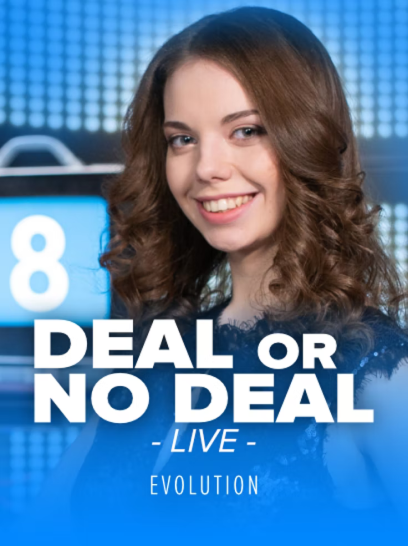 Going even further down the live games rabbit hole at Stake, you will find a selection of game shows. These include titles like Monopoly Live and Football Studio. But our favorite? It has to be Deal or No Deal. 
You can play Deal or No Deal with Dogecoin and fiat currency at Stake. Created by the studio Evolution, this game is as exciting as the real thing: The further you get, the bigger the prize, the greater the tension.
By playing this title or Monopoly Live you are also eligible to enter the $5,000 weekly Evolution Random Drops promotion.
Stake Mines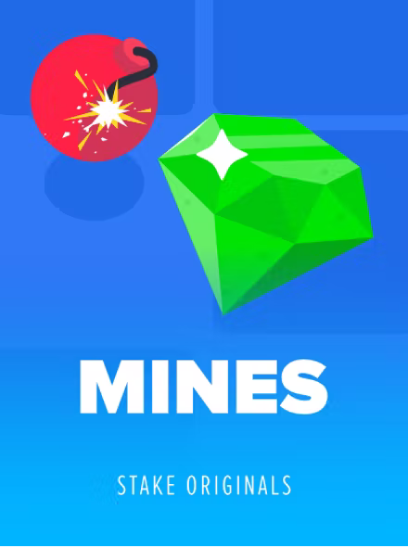 Stake has a collection of 18 original games that you will not find anywhere else. These include classics like blackjack and dice. For us though Mines is the pick of the bunch. 
Inspired by the classic Minesweeper game, Stake's version takes all the main elements and lays them out in an attractive and, more importantly, easy to use game. So even if you have never played Mines before you will not have trouble getting started.
There have been some big wins on Mine too, with one lucky winner in 2021 walking away with 6 BTC from a 3 BTC wager.
But, to tell you the truth, all the Stake Originals are worth exploring as they all offer a refreshing and unique spin on classic games. Whatever you pick, you can't go wrong.
Stake Million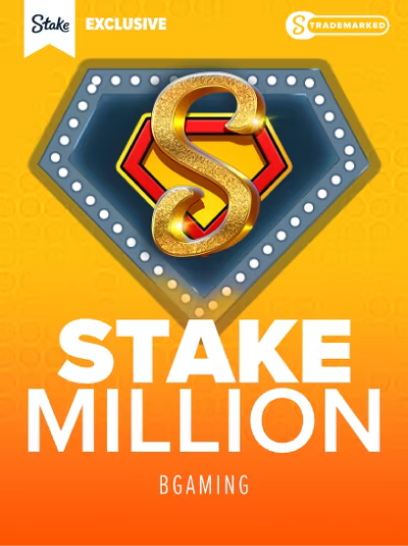 Stake Million, as its name suggests, is completely exclusive slot from BGaming. You can search far and wide, even at other BGaming casinos, but you are only going to find this slot at Stake casino.
The game itself is a fresh take on BGaming's Fruit Millions, designed to fit in perfectly at Stake. With fruit symbols and Stake's own logo appearing on the tiles, it is a super vibrant and fun slot. 
Stake Million comes with 100 paylines, an RTP of 97.1% and a 2.9% house edge. Like most of the games at Stake, you can play this one for free.
Casino Hold'em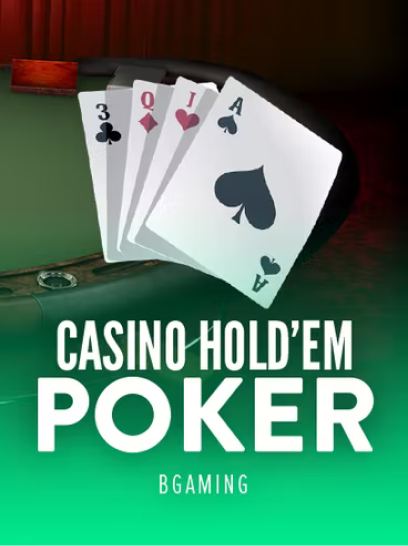 Another on our list from BGaming, Casino Hold'em poker at Stake is the perfect game if you want to test your nerve and virtual poker face. The most popular version of poker in the world, Texas Hold'em offers players the chance to outsmart the dealer in a one-on-one game against the dealer. 
Everything on Casino Hold'em is clear, with good instructions on how to play. Even if you have never played it before or are new to this version of the game, you will find it easy to go all in when the time is right. 
There are plenty of other great table games at Stake casino, but Casino Hold'em is the one we find ourselves going back to time and again. 
What Makes Games at Steak Great?
Stake is an excellent online casino when it comes to games. You will not find Stake's exclusive and original games anywhere else. Nor will you find many of their unique promotions. True, a lot of the games can be found at other casinos, at sites like Stake. But Stake offers some features that only a few other casinos can match.
Game Information
For one, we find the information Stakes provides about each game really impressive. Under each game you will find everything you need to know about the title. This includes past big wins, lucky streaks, potential challenges, and an in-depth description. 
The description includes how to play, eligible currencies, RTP and house edge values. Stake also handily note any promotions that run alongside this game here, so you won't miss out on any of the action. 
This feature at Stake makes the games friendly for new players and keeps regularly in the loop as well. Perhaps only games at BitStarz match Stake in this regard and is a great reason to play at both.
Mobile Friendly Games
Stake casino happens to be one of our picks for the best mobile bitcoin casinos, and for good reason. And if you are familiar with Stake at all you will know why. The website has been developed by pros and it shows when you play a game on the go. 
Even on mobile the pages load quickly, the games run smoothly, support is on hand, and everything is easy to find.
Play for Free
You can play almost all of Stake's games for free so you can give them a spin, explore the options, or test how they run on your mobile device before committing any big bucks to depositing. 
If you have not yet deposited at Stake casino you will see this option – Fun Play – pop up when you open a game.
Cryptocurrency Options
Stake is not only a leading online casino but also one of the best crypto casinos in the world. So if you are a hodler of BTC, or have some ETH stored in a wallet, you can deposit, play, and withdraw in your currency of choice. 
The cryptocurrency options at Stake casino include the biggest coins in the world such as Bitcoin, Ethereum, and Litecoin, as well as some of the more popular altcoins such as TRON. 
Stake is also continually adding new cryptocurrency deposit options, and recently announced the introduction of Binance Coin and Tether. 
Regular Promotions
Stake does things in the bonus department a little differently to a lot of other online casinos. Sadly they do not offer deposit bonuses or free spins. But they make up for that with a great selection of regular promotions that sees prizes up to $50,000 handed out every week. 
And just by wagering you are already taking part. Been playing a lot of live casino games at Stake? You might be eligible for their weekly $5,000 Evolution Random Drops. Been playing a lot of slots? A ticket could already be in your account for the Weekly Giveaway with a prize pool of $50,000. 
Just another reason to try some of the best Stake games today.
Further Reading
If you are still looking for a bit more information about Stake casino, or cryptocurrency casinos in general, then we have a few resources which should be useful.
Want to learn more about Stake? Read our Stake review.