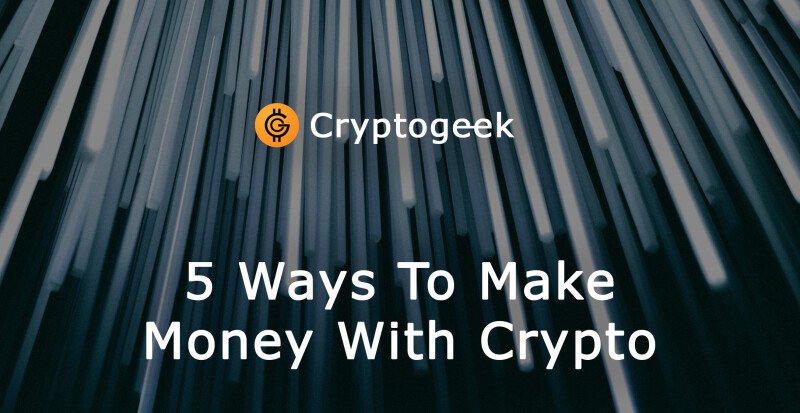 Everyone seems to be talking about cryptocurrencies, and it's easy to see why. Not only is it easy to make money with cryptocurrency, but it's also a lot of fun seeing
how the market fluctuates daily.
The Internet is full of resources that claim to help explain cryptocurrencies and help you get started….